Susy Bielak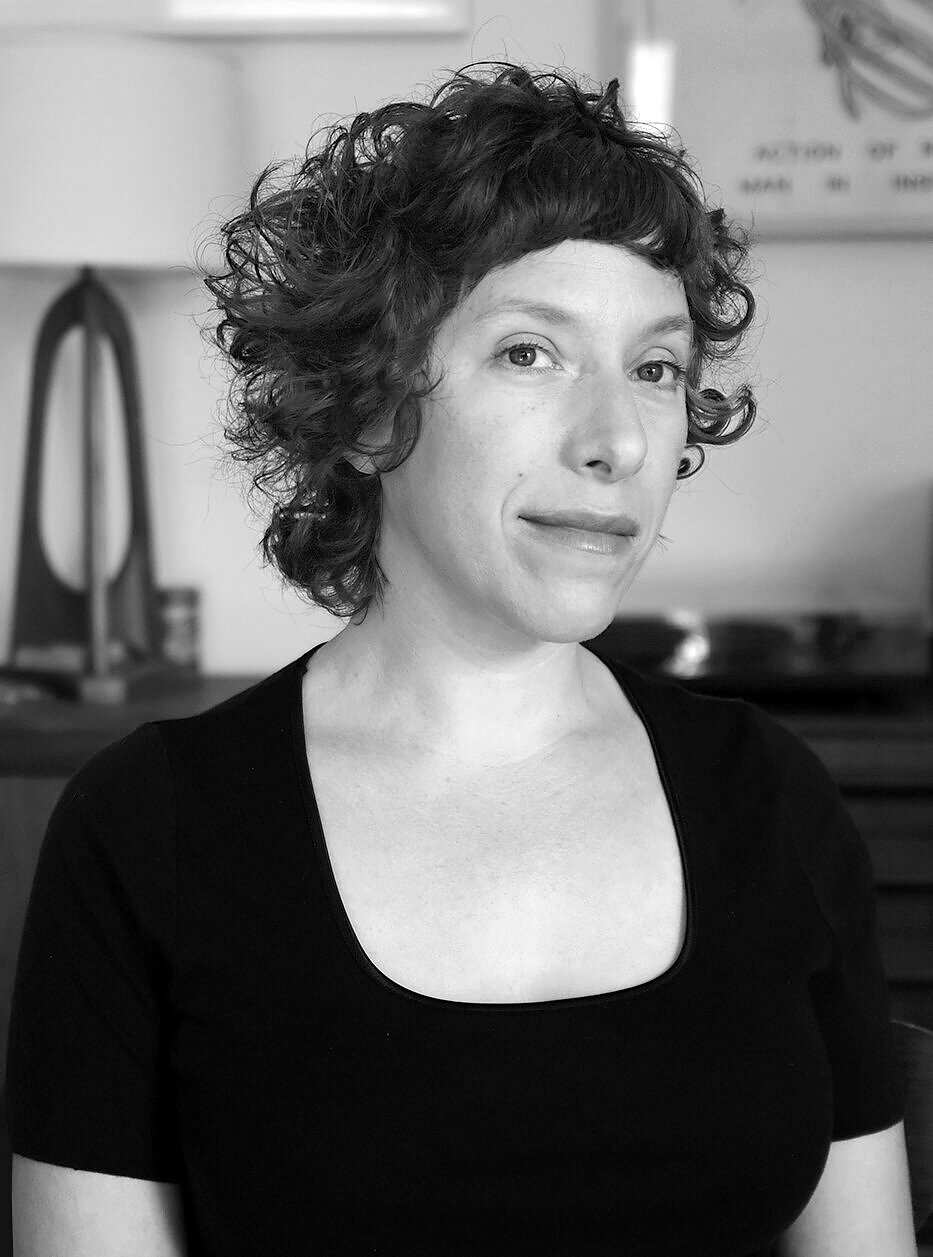 Susy Bielak is an artist and writer who draws upon encounters in daily life to speak to larger human concerns including history, migration, displacement, and the relationship between domestic life and disaster. Bielak is propelled by the allegorical possibilities and poetics of people, places, and materials. With a practice centered in drawing and language, she also works in video, photography, and installation. Her hybrid identity in Jewish, Mexican, and Eastern European diasporas informs her practice of making work that engages with multiple forms and perspectives.
Bielak's projects have ranged from a happening staged on a seismic shake table to engravings on kitchen tabletops, and from town hall meetings to drawings made with her breath. Her collaborators have included rodeo cowboys, bus drivers, a barbershop quartet, military veterans, choreographers and engineers, and most recently, the musicians and founders of Eighth Blackbird on a new multimedia work for performance and video. She also collaborates with Fred Schmalz in the artist collective Balas & Wax.
Bielak is a 2020–21 BOLT artist in residence at Chicago Artists Coalition. Recent and forthcoming residencies include Grand Central Art Center, Santa Ana, CA; Ox-Bow, Saugatuck, MI; Ragdale, Lake Forest, IL; and Rogers Art Loft, Las Vegas. Her work has been collected and exhibited widely, including by the International Print Center New York; Museo Tamayo, Mexico City; San Diego Museum of Contemporary Art; and Walker Art Center, Minneapolis. Her visual art and writing have been published in Art Papers, Poetry Magazine, and New American Paintings, among others. She received her MFA from the University of California San Diego.