Zina Saro-Wiwa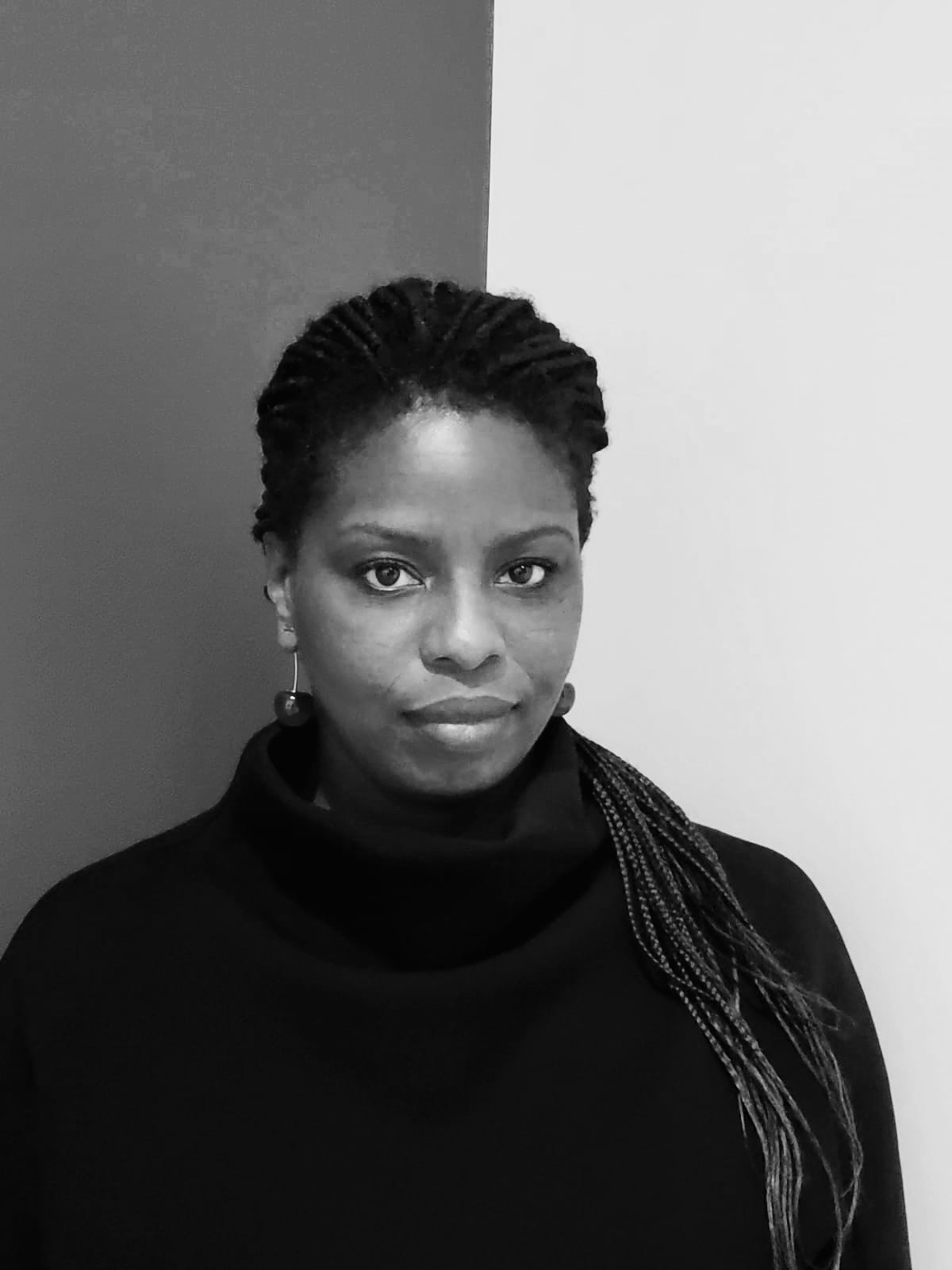 All is connected; to collectively live into healthier environmental practices, we must reconcile first within ourselves and within our spirits. In Zina Saro-Wiwa's immersive video installation Prayer warrior, cries of lamentation and shouts of joy from five Evangelical Christian pastors reverberate in a liminal space that represents the Niger Delta, a landscape undergoing trauma.
Against a black background, each pastor is framed within a rectangle—a doorway or passage signifying a commitment to being a steward of the land, physically and spiritually. One by one, the pastors begin to move, their gestures and passion reminiscent of the act of tarrying in the Black Pentecostal Church, a simultaneous summoning and waiting upon the Lord for change. Praying in Ogoni—the language of the Niger Delta region—as well as in tongues and in English, the pastors call out to Jesus for a miracle. Saro-Wiwa explains, "The space in which the pastors' voices resonate becomes a reflection and representation of the internal environment of a Niger Delta body as it negotiates its way through a corrupted socioeconomic reality." A visitor to the installation also finds themself at the threshold and must decide to open or close the door. To open to the unknown is a posture of "yes" and yields potential for transformation. Vignettes of humans engaging in extended emotive responses are characteristic of Saro-Wiwa's work. Naturally eliciting an emotional response and change on the part of the viewer, her video installations beg the question: Can enacting a performance of emotion transform our minds and hearts?
Eaten By the Heart III: Breathing Orchestra is part of a series that consists of an hour-long kissing performance and three experimental documentaries that explore love and intimacy among Africans and African diasporic peoples. Over the course of the video, a black screen is gradually populated by a grid of multi-generational faces, each with eyes closed, accompanied by a cacophony of verbal reflections on longing and love. "Each of us is fractured, but we each bring something beautiful to the table only if we look inside" is one of the sentiments shared in the choir. With two minutes left in the video, the choir of voices decrescendos and only the sound of polyvocal breath is audible. Here, breath and silence become an invitation for shared reflection on the authentic desires of the human heart.
– Cara Megan Lewis