Jump to
Afruz Amighi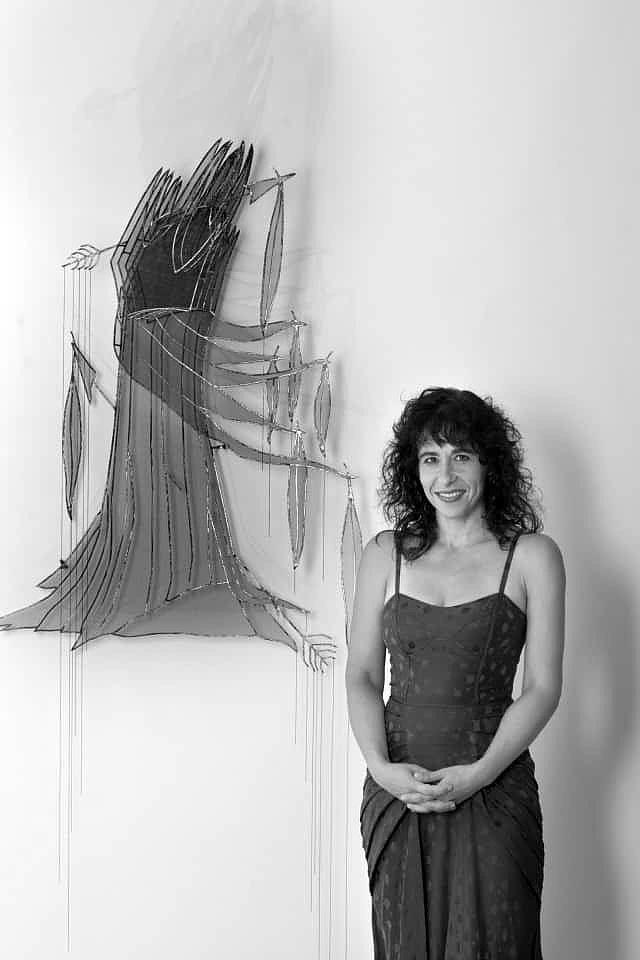 Afruz Amighi (b 1974, Iran) completed her BA in political science at Barnard College at Columbia University, before going on to complete her MFA at New York University. She is the inaugural recipient of the Jameel Prize for Middle Eastern Contemporary art, awarded by the Victoria & Albert Museum in London in 2009. Amighi has exhibited her work in the United States, London and the Middle East.
In 2011, Amighi was the recipient of a NYFA fellowship in sculpture. In 2013, her work was commissioned for the 55th Venice Biennale. Amighi's large-scale installations have been exhibited at The Fields Sculpture Park at Art OMI International and at IN/SITU Ohio Street Beach in Chicago, Illinois. In 2018 she had her first museum exhibition at the Frist Art Museum in Nashville, Tennessee.
Amighi's work is included in the collections of the Metropolitan Museum of Art, the Houston Museum of Fine Art, the Victoria & Albert Museum, and The Morgan Museum and Library, among others. Her work is currently on view at the Asian Art Museum in San Francisco and the Asia Society Museum in New York. Amighi currently lives and works in Brooklyn, New York.