Ashon T. Crawley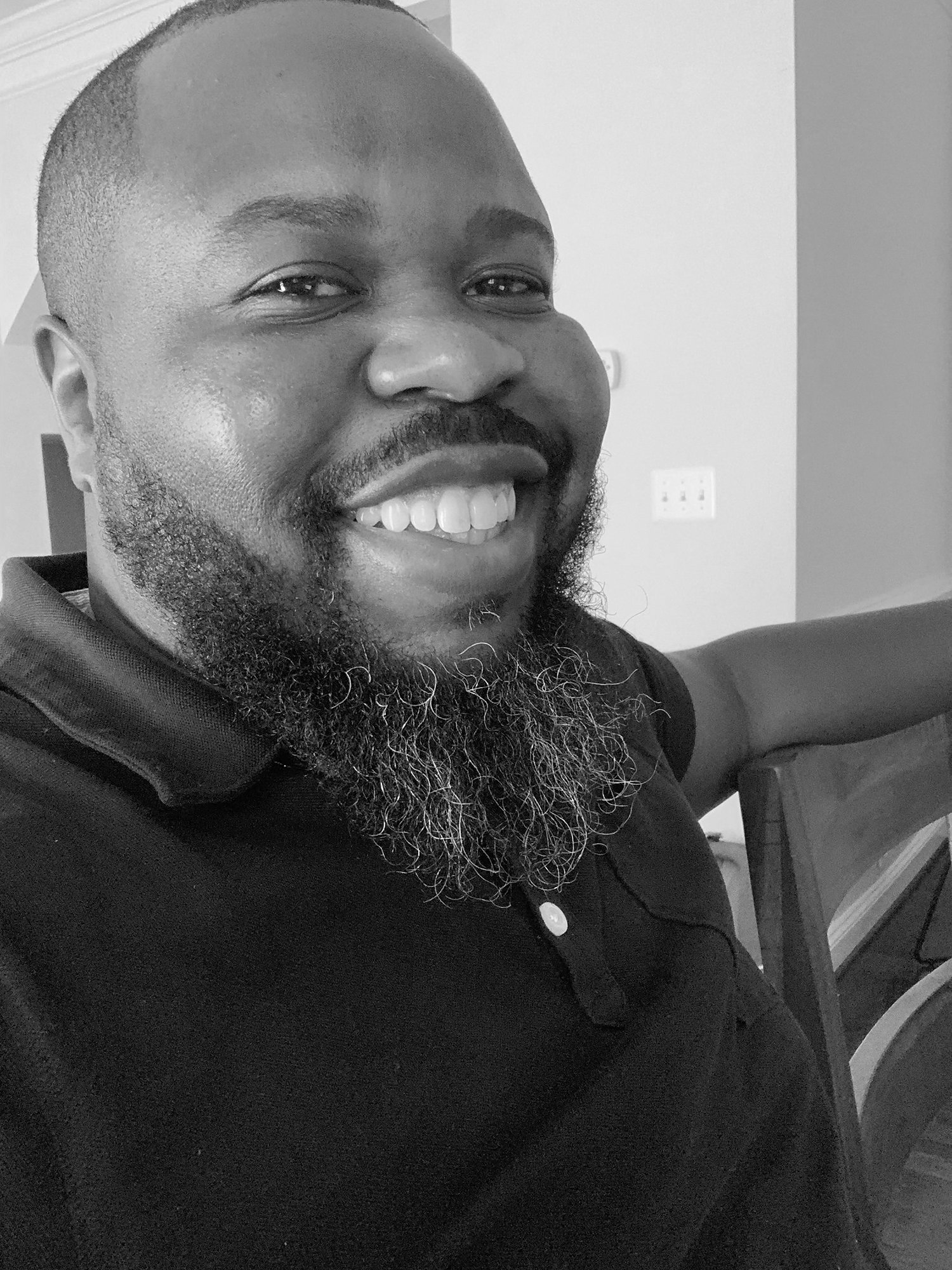 People are too vast to describe in words and Ashon T. Crawley is no exception; he contains multitudes. Crawley is a professor, celebrated author, and prolific artist, and from all of these outlets he pours out abundant expression. In the studio, a mixture of mediums and inspirations condense. In works like thy word have i hidden in my heart, Crawley turns up the volume on praise music, and dancing and hollering along, stomps and splashes pigment into a large collage of sheet music on the floor. Through his actions, the spiritual uplift of song and the abstract music under his feet are embodied, made flesh, and leave a mark.
In Yes! Lord: Paradise Remix, a video collaboration with Christina McPhee, music, movement, image, and speech also mix in glorious abandon. Anchoring their collaboration is "Music for 18 Musicians" by Steve Reich, a progenitor of contemporary minimal music. Woven together, these elements produce a shifting hypnosis of affirmation sung in a continuous loop, harmonizing with the movement of Reich's composition. Enriched by the baritone of the Hammond organ, Reich's score is accompanied by fractal, saturated landscapes. McPhee's rhythmic imagery melds with the pulse of "Yes! Lord" sung repeatedly by Crawley who writes, "…this song, this chant, is an arrival and rupture through a word, yes." The work tugs at the body, inviting sympathetic movement. Crawley has coined the term "choreosonic" which best describes this effect as choreography and sonicity, when the division between movement and sound is illusory.
The phrase "Yes! Lord" becomes the breath of the piece, rhythmic and vital. Black breath is a strong concept for Crawley. In his book, Blackpentecostal Breath: The Aesthetics of Possibility, he connects Black breath with "pneuma," the breath that animates all of humanity and connotes the creative sustenance of the Holy Spirit. Breath that issues from the Black experience demonstrates a wide horizon of possibility by whooping, moaning, and wailing in worship.
Reich also considers the dimensions of human breath to be the rhythmic foundation of his composition. In it, two time signatures interact: the pulse of mallet instruments
and the rhythm of human breath—each note is sustained only as long as exhalation is comfortable.
Taken together, McPhee's saturated images, Crawley's coruscating affirmation, and Reich's musicality of breath are a persuasive confluence, opening up a new environment of what Crawley calls "otherwise possibility."
– Linnéa Gabriella Spransy Neuss
Selected Press
Simon Fraser University
06.26.20