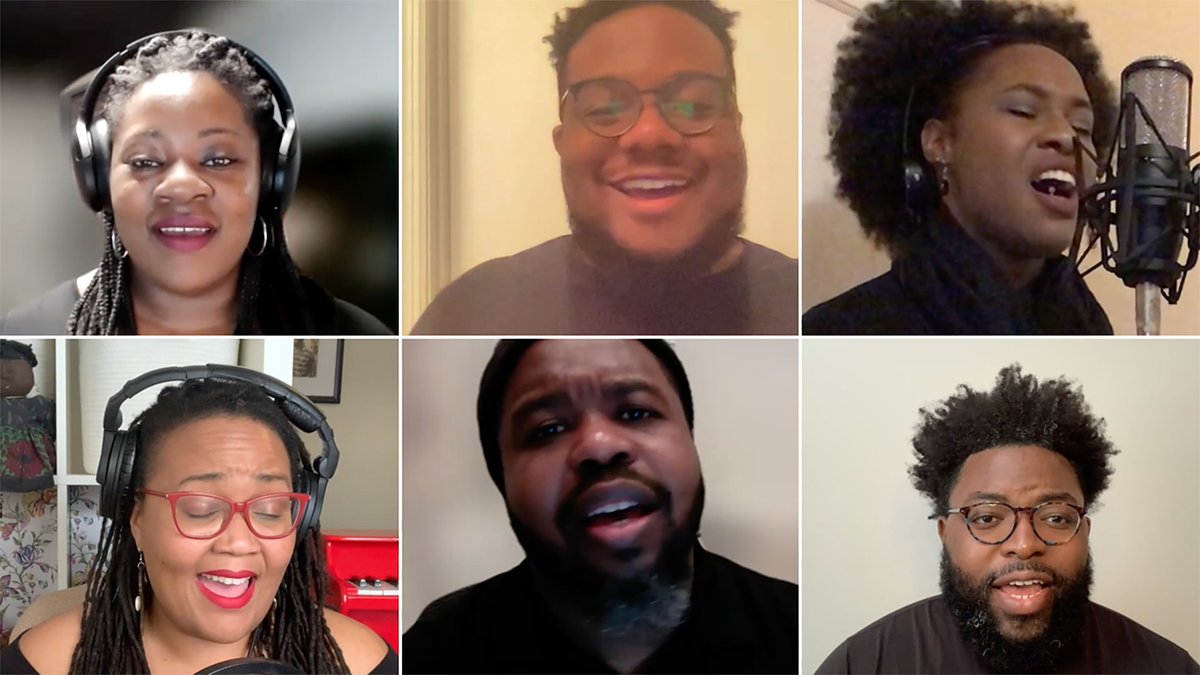 yes! lord.
Online Event
Friday, April 9, 2021
4:00 pm –  5:00 pm
A virtual performance by Ashon T. Crawley

Online Event
Friday, April 9, 2021
4:00 pm –  5:00 pm
yes! lord. brings together various cultural traditions—the neoclassical music of Steve Reich; the improvisatory drive of black church choral music; the chanting of the Blackpentecostal "yes" and "yes, lord"; and the sound of the Hammond organ. The word and concept "yes" in the Blackpentecostal Church is about openness, surrender, vulnerability. Black life, blackqueer possibility, is the continual unfolding of the posture and practice of "yes," the practice and posture of vulnerability and openness and letting-be, and allowance and yielding as a way of life.
yes! lord. is performed by Abdul Hamid Robinson Royal, Hammond Organist, Jyvonne Haskin, soprano, Priscilla Perry, soprano, Khyle Wooten, alto, Naomi Washington Leapheart, alto, Jadrian Tarver, tenor, and Ashon T. Crawley, tenor.
The musical work yes! lord. will be available online both during and after the open house.
Once you RSVP, we will send you the zoom details 2 days before the event.