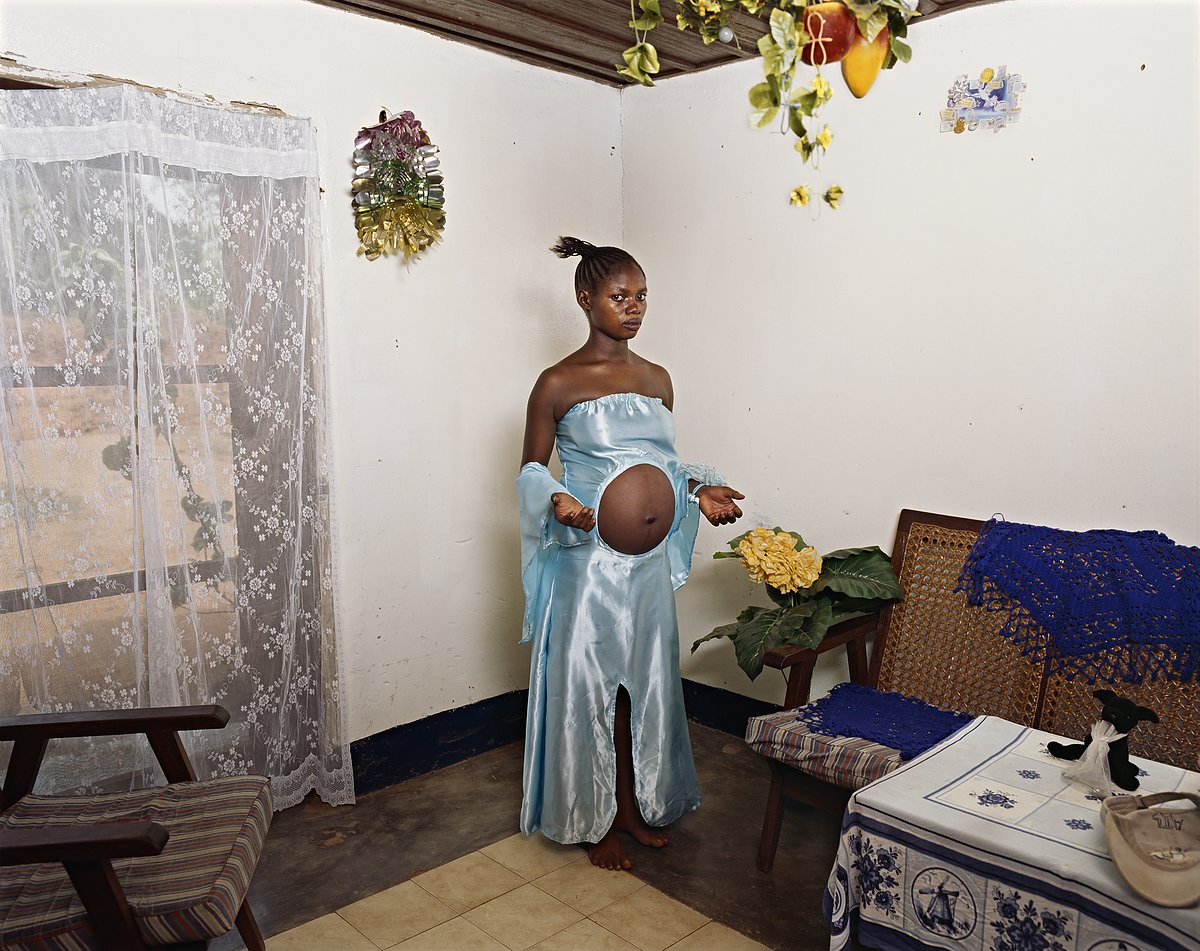 Photography and Representation
Online Event
Saturday, May 29, 2021
12:00 pm –  1:30 pm
with Susan Anderson

Online Event
Saturday, May 29, 2021
12:00 pm –  1:30 pm
Photography and representation of the Black community has always been a nuanced discussion. Throughout history, there has been a noticeable lack of representation, especially positive and accurate representation, of the Black community. While researching information for Otherwise/Revival, it was difficult to find photographs of Black community members in Los Angeles in the early 1900's. The lack of representation of Black bodies is a reflection of the history of this country, and the lack of care in highlighting the lives of Black people. These forms of representation, or lack thereof, highlight the need for such representation to be present.
Susan Anderson, the History Curator at the California African American Museum and former Director of Public Programs for the California Historical Society, has managed several landmark photography collections during her career. In her writing and lectures, she focuses on expanding on the history of African Americans. In this lecture she will discuss the importance of representation of the Black community in photography—particularly in the work of Deana Lawson and Lezley Saar who use photography to represent the Black body in dignified forms.
Also currently on view at the California African American Museum is a group exhibition curated by Taylor Renee Aldridge: Enunciated Life, March 27 - August 15, 2021.
We will send you the zoom details 2 days before the event.