Lezley Saar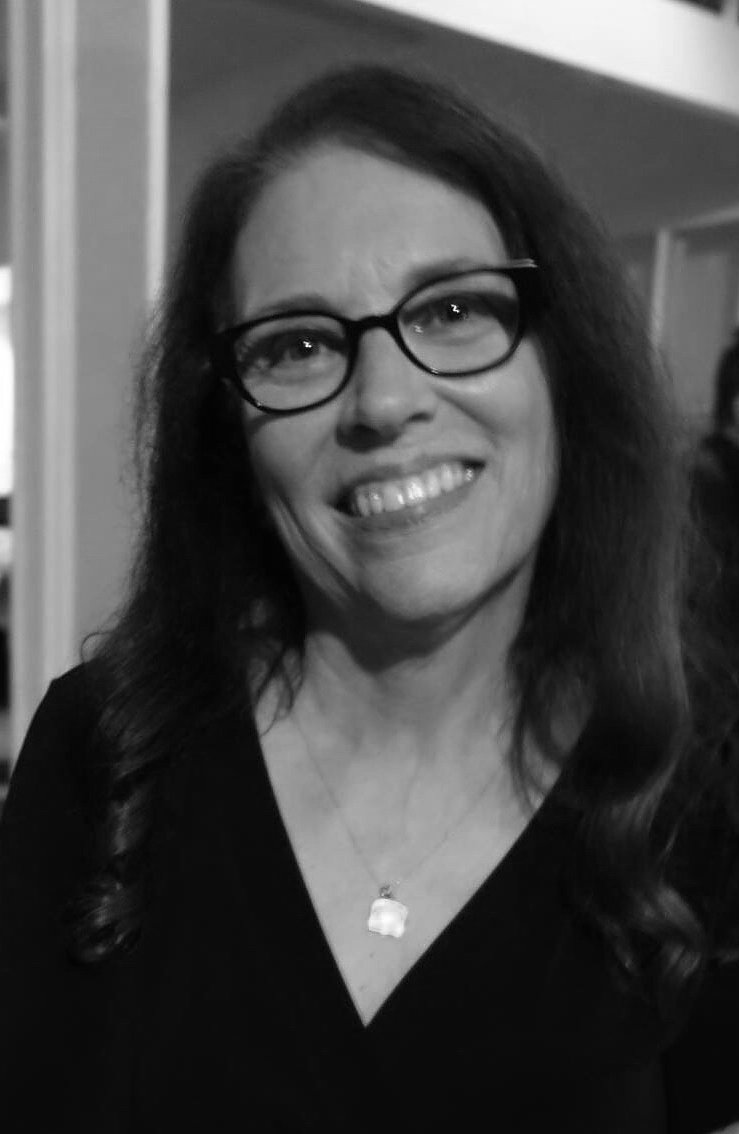 Lezley Saar is a mixed-media artist specializing in creating works that focus on race, identity, and gender. Daughter of influential African American artist Betye Saar, her work exhibits a diverse range, from collages to installation pieces. Throughout her work, Saar explores notions of femininity, spirituality, and power.
Saar's work highlights the ambiguity of gender and race, and shows how the lines of each can be blurred to defy societal norms. She incorporates her personal experiences of race and perception by often depicting different skin tones and identities. Her figures do not fall into specific categories; instead, they explore ideas of gender fluidity and racial ambiguity, usually depicted in the subject's clothing and physical structure. Saar also incorporates nature and spirituality as identities in her portraits by illustrating plants or animals, and some of her subjects are depicted as goddesses or spiritual beings. Overall, Saar's work expands on the need for representation on all spectrums of identity.
In That's where the light comes in, Saar uses collage to depict notions of identity, race, history, and femininity. The woman on the left, her eyes covered by an image of train tracks, poses confidently for the camera. Sharp red lines project themselves around her, conjoining other images surrounding her, which include modes of transportation such as boats and train tracks, suggesting travel and history. The work confidently depicts Blackness and the strength of ancestral power by featuring strong Black women from the past as subjects. The viewer is taken back in time and enlightened about the history that informs the woman's identity. The red lines elicit a revival, a defined sense of life and vibrancy to the experience. For the woman on the right, her eyes are shown confidently, but her mouth is covered by an image of the earth and sky, with the same sharp red lines. In the context of Otherwise/Revival, the image seems to represent the breath, the power of breathing life into words, and the strength it takes to praise and give thanks to God. It represents the fire and excitement that is alive in the ability to breathe, which as we have seen, does not come easily for Black bodies in America.
– Jasmine McNeal
Selected Press
Los Angeles Times
02.05.20