Jump to
James Wines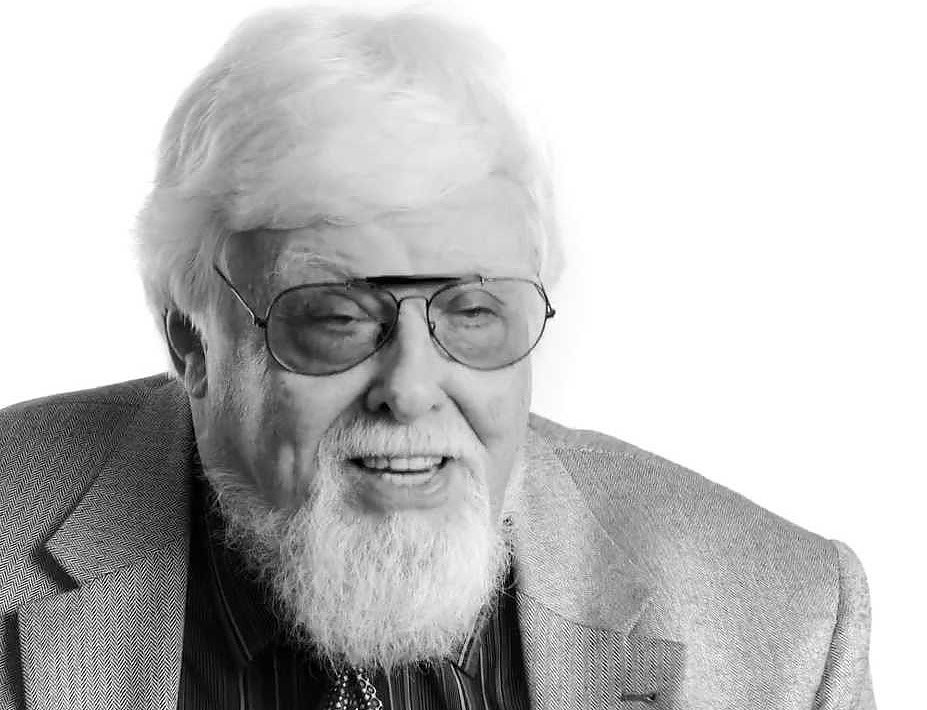 James Wines, founder of the architecture and environmental design studio SITE, has spent much of his career challenging the notion that architecture is an act of formal invention. During his 10 years working as a sculptor in Italy, Wines gained an appreciation for what he described as "the intrinsic blending of art, architecture, communicative iconography, and public space." He led a prolific career as an artist in the 1950s and 1960s, exhibiting his sculptural work in galleries and corporate plazas before turning toward architecture and environmental design.
In 1970, alongside collaborators Alison Sky, Emilio Sousa, and Michelle Stone, he established SITE—originally an acronym for Sculpture in the Environment. SITE's founders bemoaned the dominance of Industrial Age notions of architecture as a purely functionalist pursuit, aiming instead to reconfigure buildings as sources of information and commentary on their physical contexts. For Wines, assembling new meanings from existing architectural forms was a more challenging pursuit than creating new forms altogether. SITE tested many of these initial ideas through an extended partnership with the Best Products Company (also known as BEST), which commissioned the studio to design a series of suburban showrooms between 1972 and 1980. Using the big-box retailer's warehouse-like buildings and their commercial environs, SITE explored how "the ubiquitous masonry containers could become culturally charged icons with only the slightest physical interventions or shifts of context."
Wines's rejection of "the lingering tyranny of formalism" was exemplified by SITE's Highrise of Homes, a 1981 conceptual design developed for an unspecified American cityscape. Detailed hand-drawn renderings and diagrams for the proposal show an eight-to-10-floor horseshoe-shaped tower reduced to a steel and concrete frame. Each floor is occupied by an arrangement of individual lots, on which residents would erect single-family homes and gardens according to their own aesthetic sensibilities.