Jump to
John Chan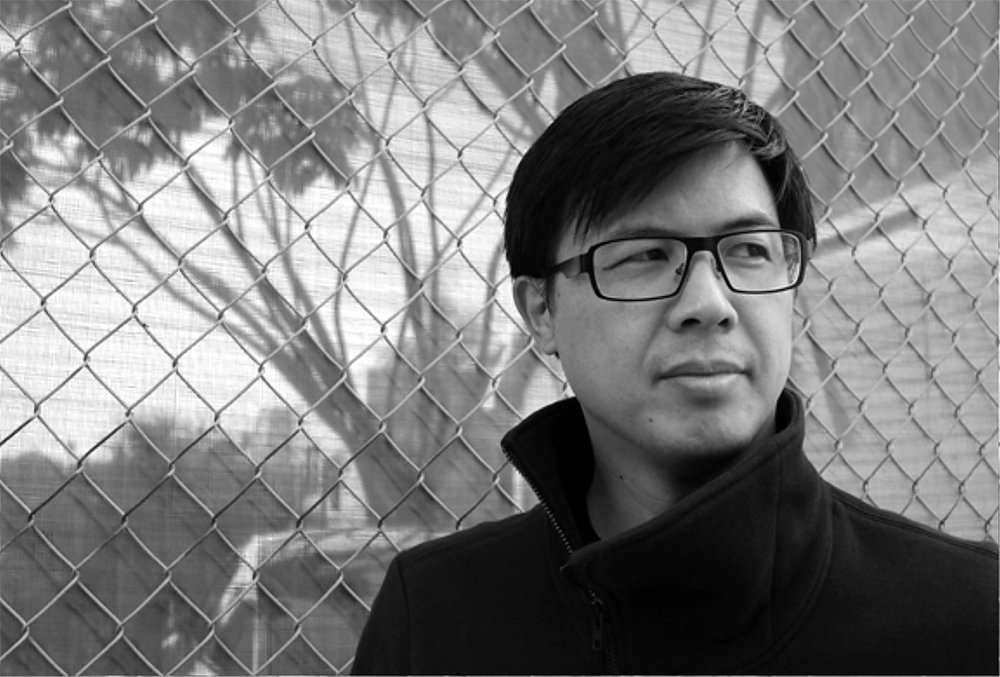 John Chan is a native Angeleno and a California architect with extensive experience in projects across the United States and abroad, including public buildings, universities, and large scale master planning.
As founder and Design Director of Formation Association, an award-winning architecture and environmental design firm, John has collaborated with Los Angeles artists on projects presented internationally and locally, from the Mona Bismarck American Center in Paris, to the MIT List Visual Arts Center in Cambridge, and the MAK Center for Art and Architecture, in Los Angeles. Notably, Formation Association won a Progressive Architecture Award in 2016 working with artist Steve Roden and appeared in Art21 with frequent collaborator Edgar Arceneaux.
The expanding work of Formation Association ranges from residential, commercial, and cultural projects of various scales to art installations and design objects which have been published by journals and publications, including Phaidon Press, Architecture Magazine, Dezeen, and Fast Company. Recently, Formation Association was invited by the GlobalArtAffairs Foundation to participate in their exhibit for the Venice Architecture Biennale in 2018.