Jump to
Mandy Cano Villalobos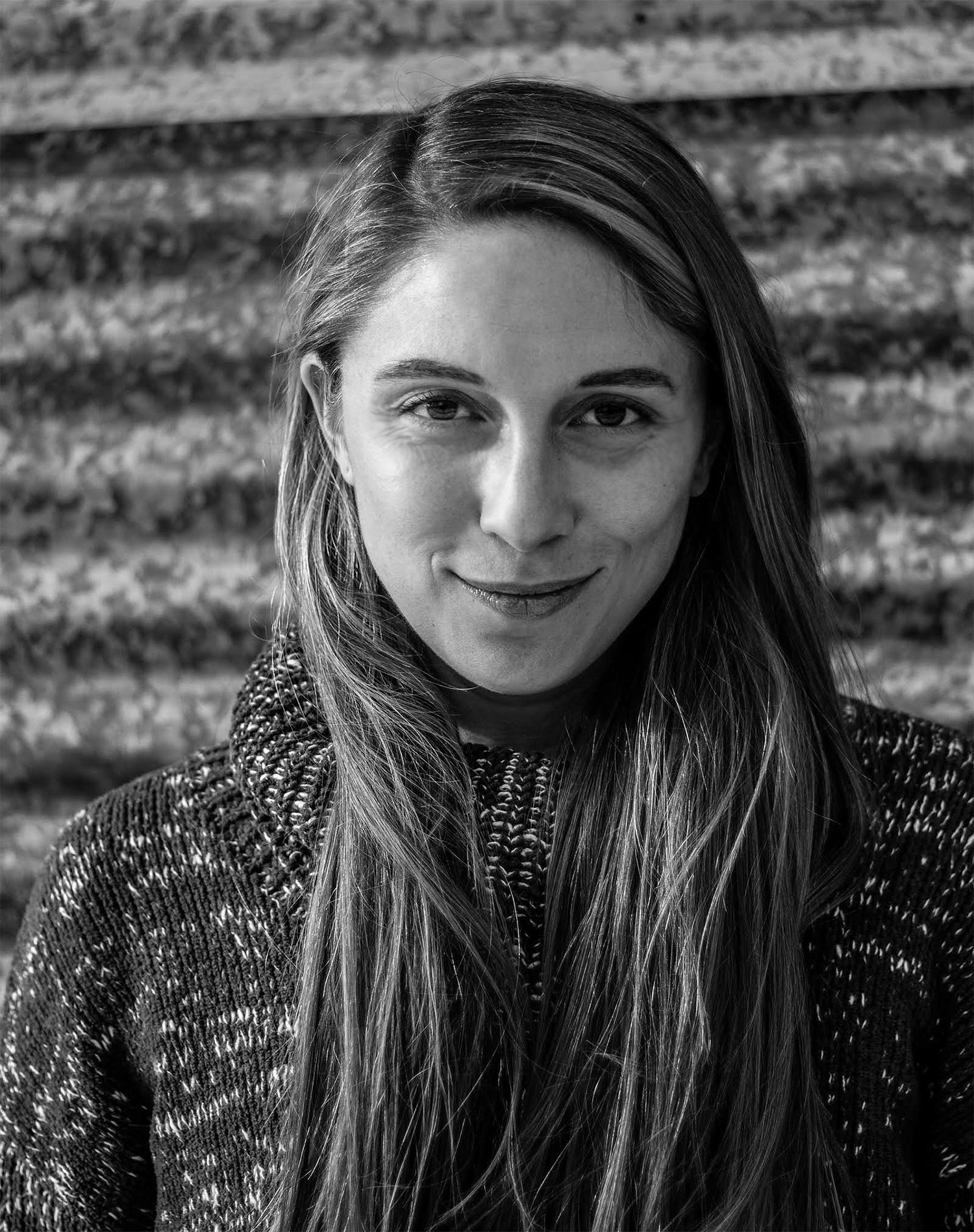 Mandy Cano Villalobos is an interdisciplinary artist whose projects span installation, painting, performance, sculpture and video. Her migrant upbringing deeply informs her practice, which focuses upon storytelling and relationships, and how these are conditioned by gender, culture and race.
Cano Villalobos has exhibited in venues including drj (Berlin, Germany), Van Der Plas Gallery (New York, NY), the Ruth and Elmer Wellin Museum (Clinton, NY), Maryland Institute College of Art (Baltimore, MD), the Ukranian Institute of Modern Art, (Chicago), The Museum of New Art (Detroit, MI), Hillyer Art Space (Washington, DC), Gray Contemporary (Houston, TX) and La Casa Pauly (Puerto Montt, Chile). She has been an artist in residence at Stove Works, Vermont Studio Center, Art Omi, Post Contemporary, the Wassaic Project, Ragdale, and ACRE. She has also received grants from multiple organizations including the Chenven, Puffin and Frey Foundations, and the Foundation for Contemporary Arts. Her work has been reviewed in The New York Times, The Washington Post, Sculpture Magazine, Hyperallergic, Culturehall, Performa Magazine and Bad-at-Sports, among others.
Cano Villalobos earned her MFA from The George Washington University in Washington, DC. She is represented by Lafontsee Gallery in Michigan and drj art projects in Berlin, Germany. She currently resides in Grand Rapids, MI.