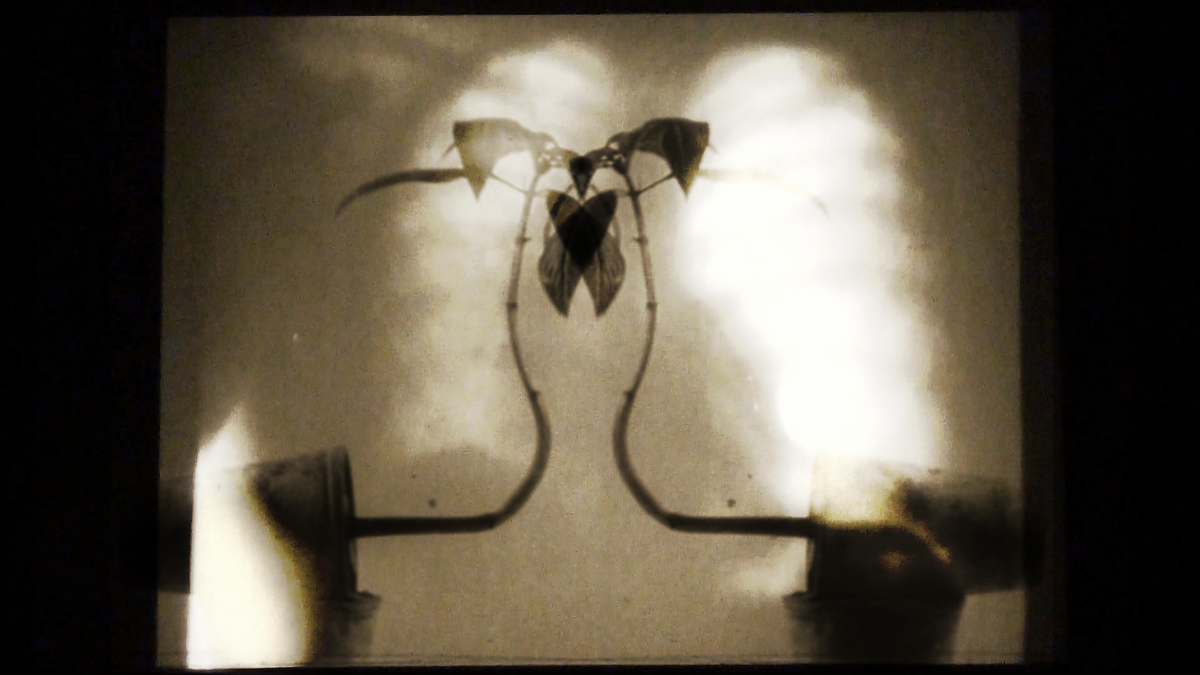 Siobhán McDonald
Online Event
Thursday, July 2, 2020
12:00 pm –  1:00 pm
Online Event
Thursday, July 2, 2020
12:00 pm –  1:00 pm
We invite you to join Bridge Projects for its continuing virtual Echo/Locate series with Siobhán McDonald, an artist based in Dublin, Ireland.
McDonald is a multimedia artist whose works center around our connections to the atmosphere, the environment, and science. Weaving art and science in meditative installations, the artist strives to make visible what is invisible, and also grapples with the impacts of our environmental abuses. The artist will discuss her film "Breathe" that is featured in To Bough and To Bend, which entwines haunting images of studies in human breath with images of medicinal plant remedies from Trinity College Dublin's archives.
Siobhán McDonald is an artist in residence in the School of Natural Sciences at Trinity College Dublin (2020-2023,) working with world-leading research facilities such as The European Space Agency (ESA) and The JRC European Commission to explore ecology in light of current ecological concerns.
Please join us in a conversation with the artist about the role of art in science and conservation. A Zoom link will be provided with RSVP a day prior to the event. Note: Echo/Locate events are interactive and communal. Audience participation will be encouraged.