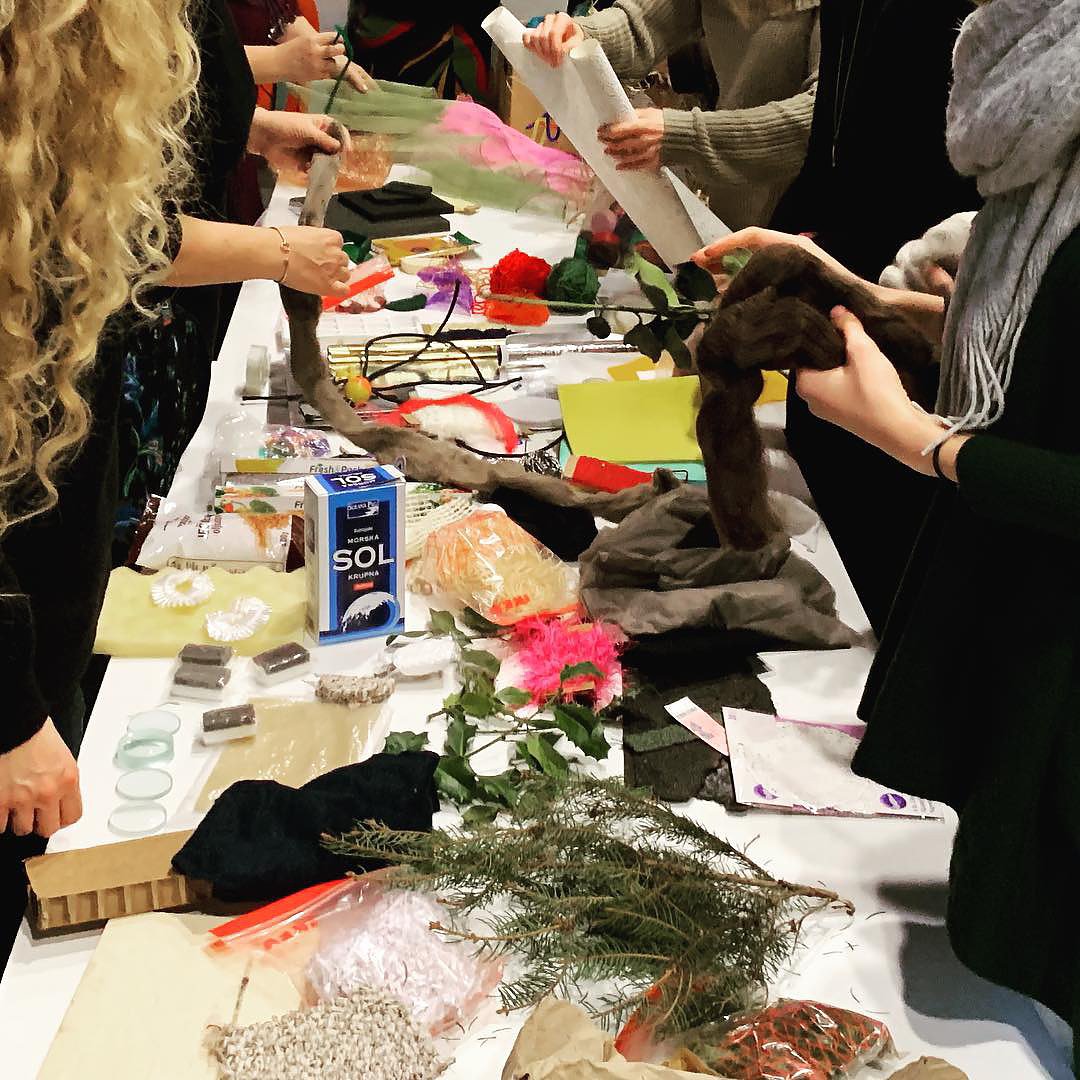 Josef Albers Workshop
Bridge Projects
Sunday, October 20, 2019
2:00 pm –  5:00 pm
Day Two: Matière

Bridge Projects
Sunday, October 20, 2019
2:00 pm –  5:00 pm
Learn to see and to feel life, cultivate imagination, because there are still marvels in the world, because life is a mystery and always will be. But be aware of it… Art means: you have to believe, to have faith, that is, to cultivate vision. Josef Albers
Over two days of afternoon workshops, Fritz Horstman - Education Coordinator at the Josef and Anni Albers Foundation in Bethany, Connecticut - will guide participants through some of Albers's lessons from the Bauhaus, Black Mountain College and Yale University.
Sunday will be dedicated to Material Experiments. Both Anni and Josef Albers taught their students - from Bauhaus to Yale - to test the capabilities of materials in a course titled matière — French for material. Participants of this workshop will challenge the expectations embedded within materials by asking the following questions "Can you make a hard material look soft? Can you make two disparate materials look the same?" 
These workshops are useful to all artists and non-artists alike, and no prior experience is required.
Fritz Horstman is the Artist Residency and Education Coordinator at the Josef and Anni Albers Foundation, where he has worked since 2004. He has taught Albers workshops at the École des Beaux-Arts Paris, the Bauhaus Dessau, The Royal College of Art in London, the Exploratorium and many other institutions. He is also an artist who has shown his photographs, sculptures, drawings, and videos in recent exhibitions in Norway, France, Russia, Japan, California, and Brooklyn. He received his BA from Kenyon College and his MFA from the Maryland Institute College of Art.