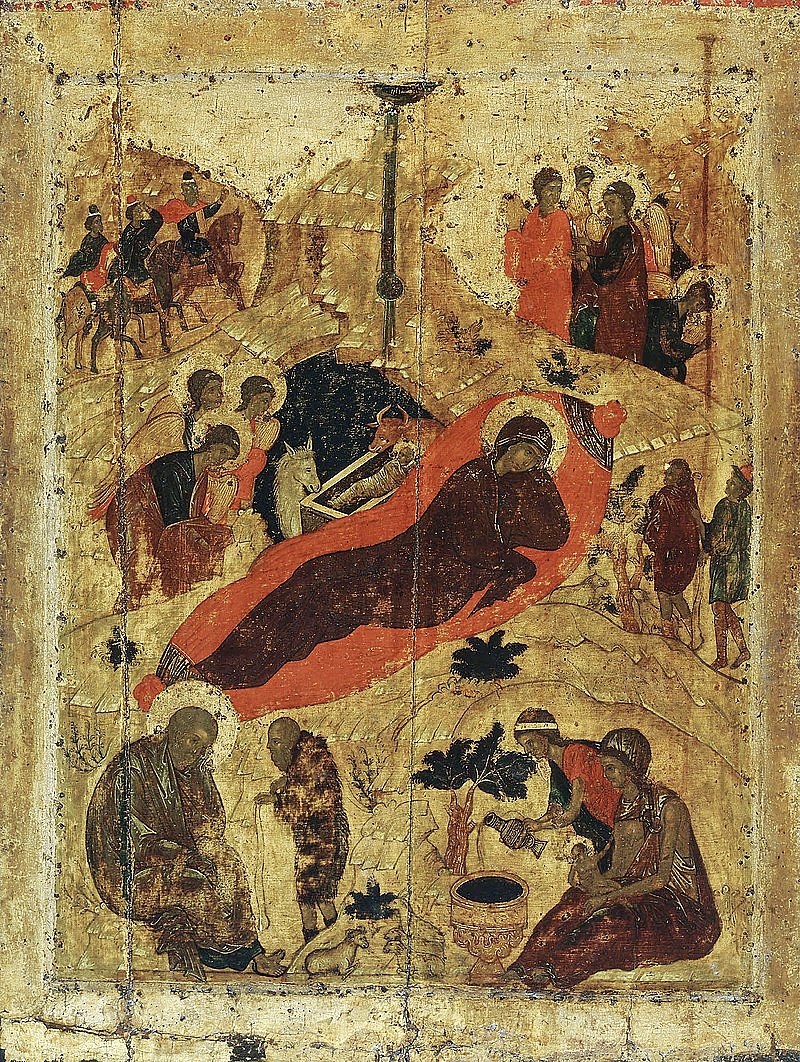 Light from the Cave
Bridge Projects
Thursday, December 19, 2019
5:30 pm –  8:00 pm
Light in Sacred Space

Bridge Projects
Thursday, December 19, 2019
5:30 pm –  8:00 pm
While the Light & Space movement was born in Southern California in the 1960s, in many ways it participates in a much longer history of artists in dialogue with the phenomena of light. This presentation by two art historians, Matthew Milliner and Alexei Lidov, will begin with Milliner exploring the unexpected resonance of Phillip K. Smith III's work with Byzantine and Gothic traditions. Lidov will then expand on these ideas with his scholarship in the Eastern Orthodox tradition and its long history of engaging light and mysticism. What kinds of insights might come when Light and Space artists, including Phillip K. Smith III, are put in conversation with ancient Orthodox Christian concepts of the nativity and uncreated light?
Alexei Lidov is an art historian and Byzantinist, a specialist in Byzantine iconography, Christian sacred images and theory of art. He is the founder and director of the Research Centre for Eastern Christian Culture in Moscow, the head of the Department at the Institute for World Culture of Lomonosov Moscow State University, a Full Member of the Russian Academy of Arts, and a Member and Fellow of St Catherine's College of Oxford University. He is the author of more than 120 research publications in many languages, among them 30 monographs, catalogues and collections of articles. Prof. Lidov coined the term 'hierotopy' and established a new field of studies in the creation of sacred spaces.
Dr. Matthew Milliner teaches across the range of art history with an eye for the prospects and pitfalls of visual theology. He holds an M.A. & Ph.D. in art history from Princeton University, and an M.Div from Princeton Theological Seminary. His scholarly specialization is Byzantine and medieval art, with a focus on how such images inform contemporary visual culture. He is a four-time appointee to the Curatorial Advisory Board of the United States Senate.
The reception will begin at 5:30pm, followed by the talk at 6:30pm, with the evening concluding at 8pm.