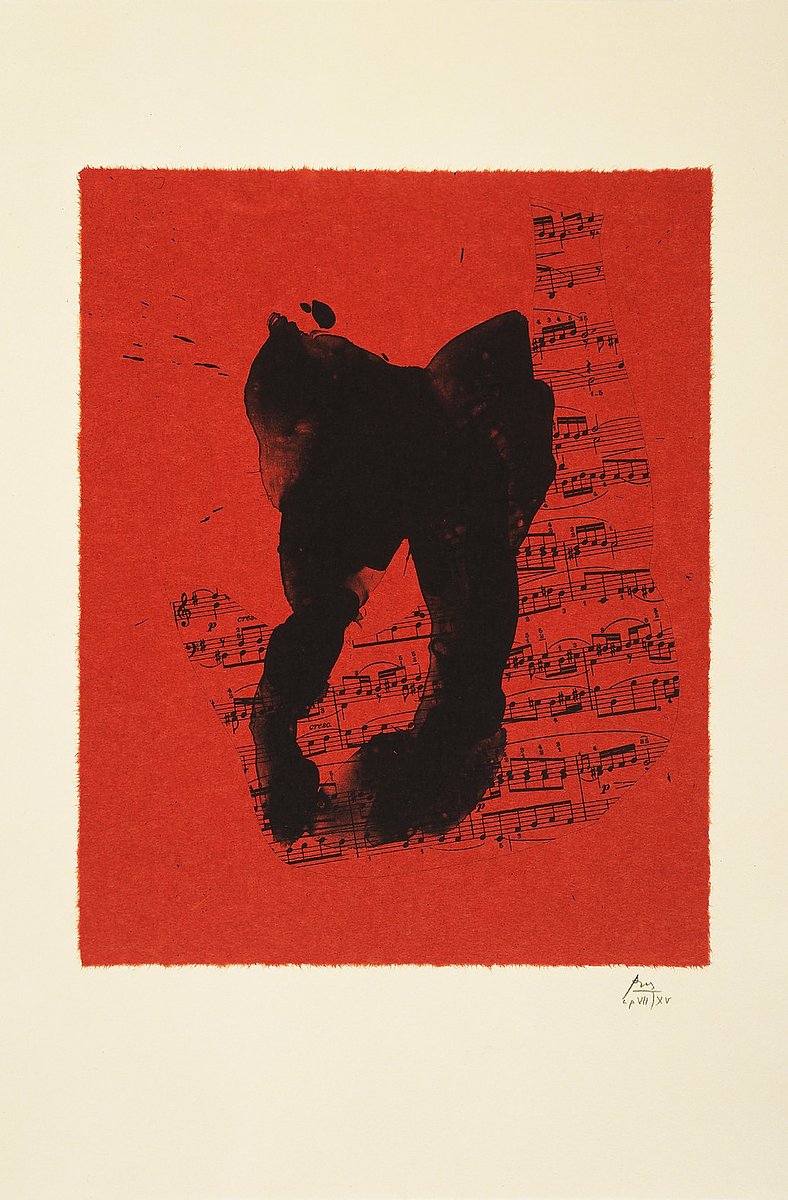 Music in Heaven: The Secret Chord
Online Event
Saturday, June 4, 2022
12:00 pm –  1:30 pm
with Ted Gioia, Mia Chung, and David Zahl

Online Event
Saturday, June 4, 2022
12:00 pm –  1:30 pm
Will there be music in the afterlife? What does our experience of music on this terrestrial plane disclose about the celestial order? Will there be Beach Boys harmonies and Prince's guitar riffs, or will it be Bach cantatas and Gregorian chants? You can tell a lot about a society and its beliefs by observing its songs, not only in this life but in its vision of what is yet to come. Join celebrated musicians, historians, and critics Mia Chung, Ted Gioia, and David Zahl as they consider the music of heaven.
Mia Chung, founder Octet Collaborative, has enjoyed great success internationally as a solo recitalist, concerto soloist and chamber musician. In 1993, she won first prize at the Concert Artists Guild Competition and in 1997, she received the Avery Fisher Career Grant, the highest recognition for young concert artists in the United States. Mia graduated with a bachelor's degree from Harvard College, a master's degree from Yale University and doctorate from The Juilliard School. She served as Professor of Music and Artist in Residence at Gordon College from 1991 to 2011 and joined the faculty of the Curtis Institute of Music as Professor of Musical Studies in 2012. She has been a guest speaker and panelist at Veritas Forum events and was a fellow in the Veritas Riff program in 2014 and 2018. Dr. Chung-Yee's introduction to the Christian study center movement occurred in 2018 when she was a guest lecturer at Cornell's Chesterton House.
Ted Gioia is a musician and author, and has published eleven non-fiction books, including his latest work Music: A Subversive History. Gioia has been called "one of the outstanding music historians in America" by the Dallas Morning News. He has served on the faculty of Stanford University, and published in many of the leading newspapers, periodicals and websites, including the New York Times, Los Angeles Times, Wall Street Journal, Bookforum, Salon, The Atlantic Monthly, and many others. Ted Gioia's previous book How to Listen to Jazz (Basic Books) was selected as the best book of the year by the readers of Jazz Times magazine. Gioia's previous book Love Songs: The Hidden History (Oxford University Press), winner of the ASCAP Deems Taylor Award, stands out as one of the most influential music history books of recent years. Gioia is perhaps best known as the author of The History of Jazz, which has sold more than 100,000 copies and ranks as the bestselling survey of jazz published during the last quarter century.
David Zahl is the founder and director of Mockingbird. Born in New York City and brought up elsewhere, David graduated from Georgetown University in 2001, and then worked for several years as a youth minister in New England. Today David and his wife Cate reside in Charlottesville, VA with their three boys, where David also serves on the staff of Christ Episcopal Church. He is the author of A Mess of Help: From the Crucified Soul of Rock N' Roll and co-author of Law and Gospel: A Theology for Sinners (and Saints). His most recent book, Seculosity: How Career, Parenting, Technlogy, Food, Politics, and Romance Became Our New Religion and What To Do About It, appeared in 2019 from Fortress Press. Even after all these years, he's still mourning the end of Calvin and Hobbes (and hoping that Morrissey and Marr will bury the hatchet). His favorite theologian is probably a cross between Johnny Cash, Flannery O'Connor and his brother Simeon.