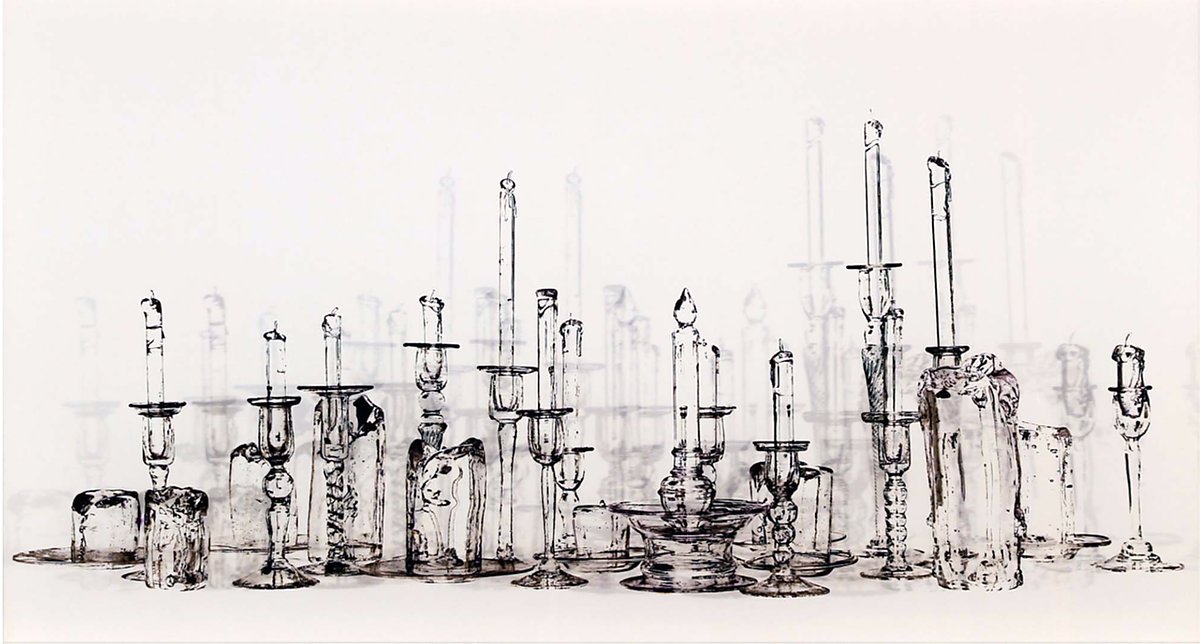 The Hereafter in Contemporary Art
Online Event
Saturday, July 23, 2022
12:00 pm –  1:30 pm
with Dr. Thomas E. Crow and Dr. Jonathan A. Anderson

Online Event
Saturday, July 23, 2022
12:00 pm –  1:30 pm
In recent years, scholars have become increasingly attentive to ways in which the histories of modern and contemporary art have been shaped by, and have been wrestling with, religious traditions and theological understandings—particularly as they pertain to themes of life and death, violence and peace, time and eternity, the representable and unrepresentable, apocalypse, paradise (lost, false, or hoped for), and yearnings for cosmic justice and redemption. In this event, the celebrated art historian Thomas Crow will be in conversation with Jonathan Anderson, exploring some of the ways the Here After exhibition opens onto wider art-historical and cultural contexts.
Thomas E. Crow is the Rosalie Solow Professor of Modern Art at the Institute of Fine Arts, New York University. He is the author of many highly influential books and articles, ranging in focus from eighteenth-century French painting to modern and contemporary art, including essays on Robert Smithson, Robert Rauschenberg, Gordon Matta-Clark, and many others. His recent books include No Idols: The Missing Theology of Art (2017) and The Hidden Mod in Modern Art: London, 1957–1969 (2020).
Jonathan A. Anderson is the Postdoctoral Associate of Theology and the Visual Arts at Duke University. He is the author, with William Dyrness, of the book Modern Art and the Life of a Culture: The Religious Impulses of Modernism (2016), named one of the best books of 2016 by Image journal, and several articles exploring the role of religion and theology in the history of modern and contemporary art.