Exhibition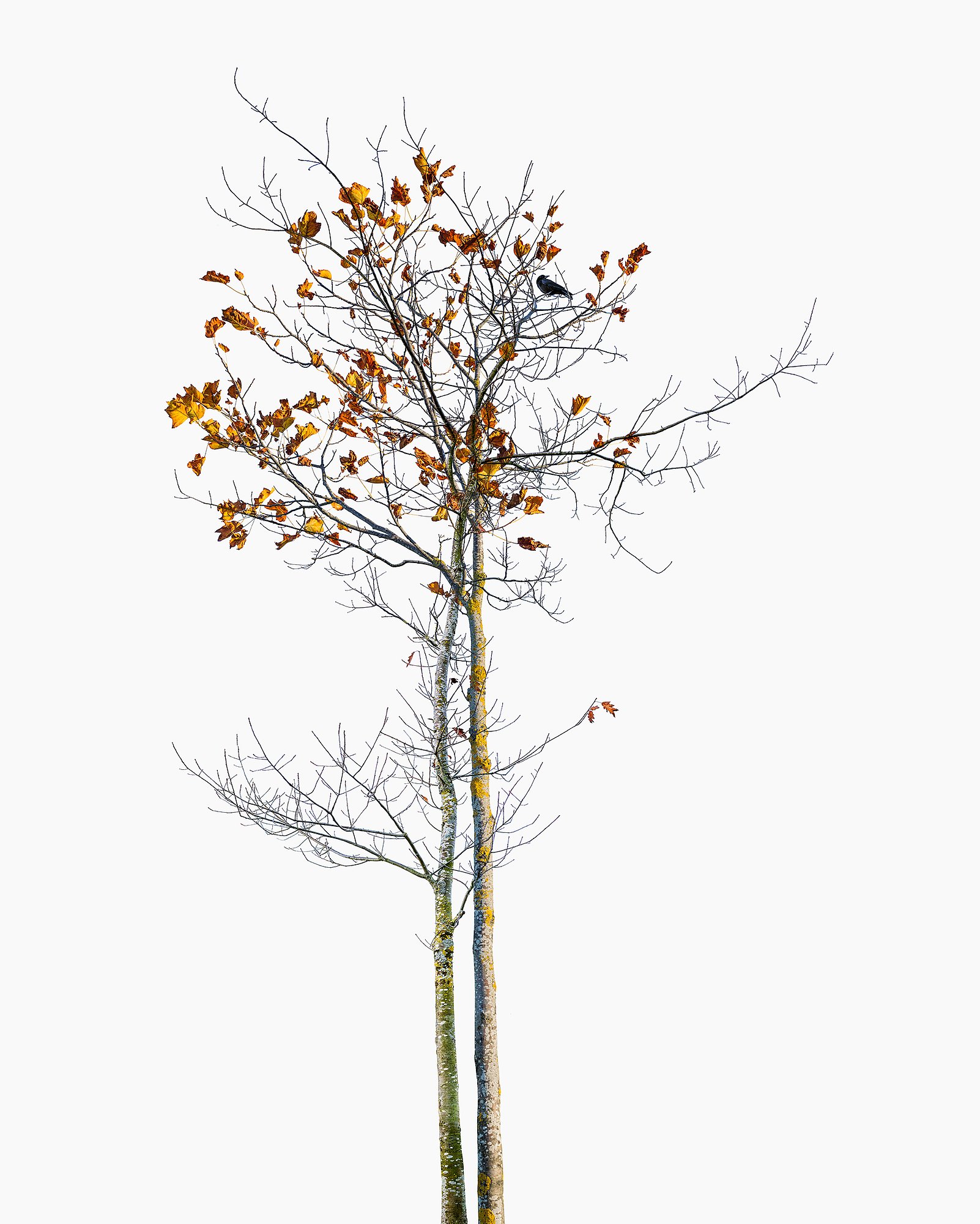 To Bough and To Bend
03.11.20 – 07.25.20
VIEW ALL ARTWORKS HERE.
Please contact Vicki Phung Smith for availability and prices.
The Bodhi Tree is said to be the site of Siddhārtha Gautama's awakening as the Buddha. The Tree of Life is found in both the beginning of the Jewish Tanakh and in the last book of the Christian Scriptures. Ancient Chinook prayers address God as the "Maker of Trees." As the novelist Richard Powers said, trees are rightly called  "architecture of imagination." Their shade and branches have been sites of contemplation, suffering, and imagining our renewal.
Today, trees still speak: blunt stumps communicate deforestation and charred limbs speak of Los Angeles fires started by our own hands—or our negligence. New discoveries of communicating root systems speak to a tangled web of connections just below the surface of the visible world, just as LA's iconic—and imported—palms evoke a colonial past. In To Bough and To Bend, artists explore these ecological issues and look to both religious and historic art practices that help us listen to these old friends, so that we might find our way back into the living world we share.
Bridge Projects is pleased to present for its second exhibition: To Bough and To Bend, a group show featuring artists Robert Adams, Miya Ando, Charles Burchfield, Pamela Burgess, Daniel Cheek, Zoe Crosher, Gil Delindro, Kieran Dodds, Chris Garofalo, Ken Gonzales-Day, Todd Gray, Tim Hawkinson, Leonor Jurado, Kazuo Kadonaga, Corita Kent, Siobhan McDonald, Ralph Eugene Meatyard, Jarrett Mellenbruch, Harold Mendez, Billy Joe Miller and Nathan Weick, Ahram Park, Kate Parsons, Katie Paterson, Heather Rasmussen, Lucas Reiner, Ben Sanders, Tal Shochat, Ben Vance, Ellen Wagener, Patty Wickman and Amir Zaki.