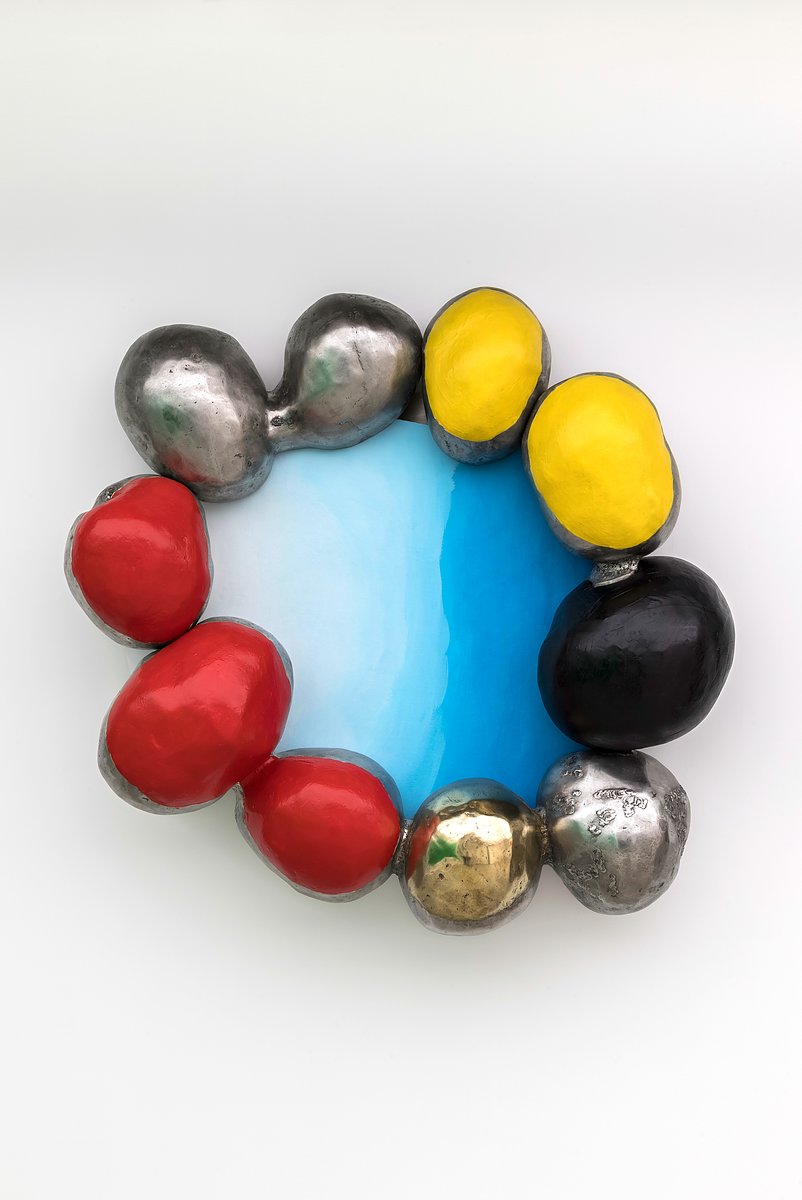 Open House
Bridge Projects
Saturday, September 12, 2020
12:00 pm –  8:00 pm
A Composite Leviathan

Bridge Projects
Saturday, September 12, 2020
12:00 pm –  8:00 pm
To mark the opening of A Composite Leviathan, Bridge Projects invites you to a day-long open house from 12 pm to 8 pm.
Curated by James Elaine, founder of Telescope, a non-profit art space in Beijing and former curator of Hammer Projects in Los Angeles and the Drawing Center in New York, A Composite Leviathan is a group exhibition featuring 20 contemporary artists from China: Deng Tai, Fan Xi, Stephen Gleadow, He Wei, Jiu Jiu, Li Ran, Li Zhenwei, Liu Dongxu, Liu Fujie, Lyu Zhiqiang, Nabuqi, Wu Di, Xie Hongdong, Yang Jian, Ye Su, Zeng Hong, Zhang Miao, Zhang Ruyi, Zhang Xinjun, and Zhao Yang.
The participating artists from China will make an appearance via zoom towards the closing of the open house.
Single serving beverages including water and wine will be provided for guests.
The health and safety of our community is of utmost importance. Masks are required for visitors at all times, and the gallery will provide hand sanitizer as well as ample space for social distancing. Please do not come to the gallery if you have a fever and are not feeling well.
If you have additional questions, please email us at info@bridgeprojects.com.